DEFENDING OUR RIGHTS TO EQUALITY, LIBERTY, AND JUSTICE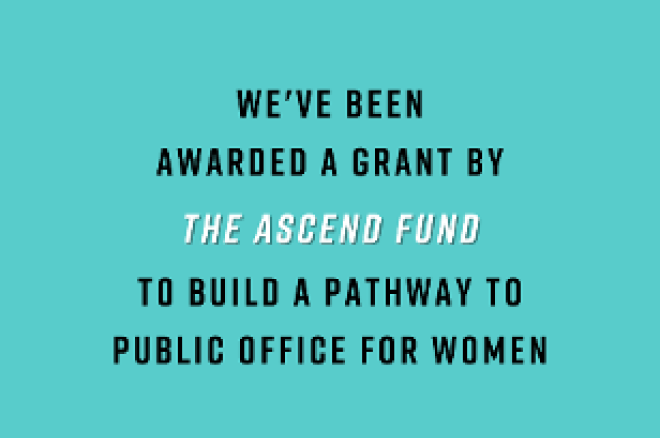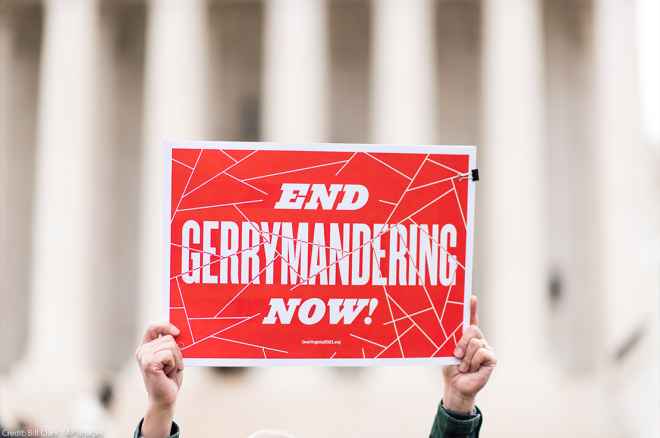 This year, Ohio is the first state to pass statewide maps and is exhibiting what unfairly apportioned electoral district boundaries look like.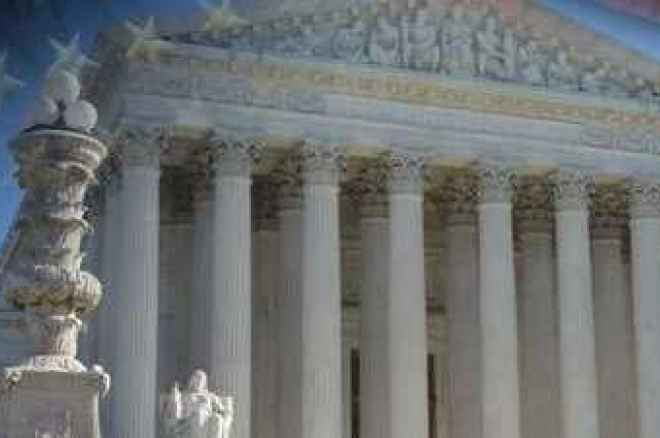 Mary Grace Eppes | WAPT | September 20, 2021
JACKSON, Miss. - The U.S. Supreme Court has set oral arguments for Dec. 1 in Mississippi's abortion case challenging Roe v. Wade.