Our legal department is proud to introduce this year's Summer interns!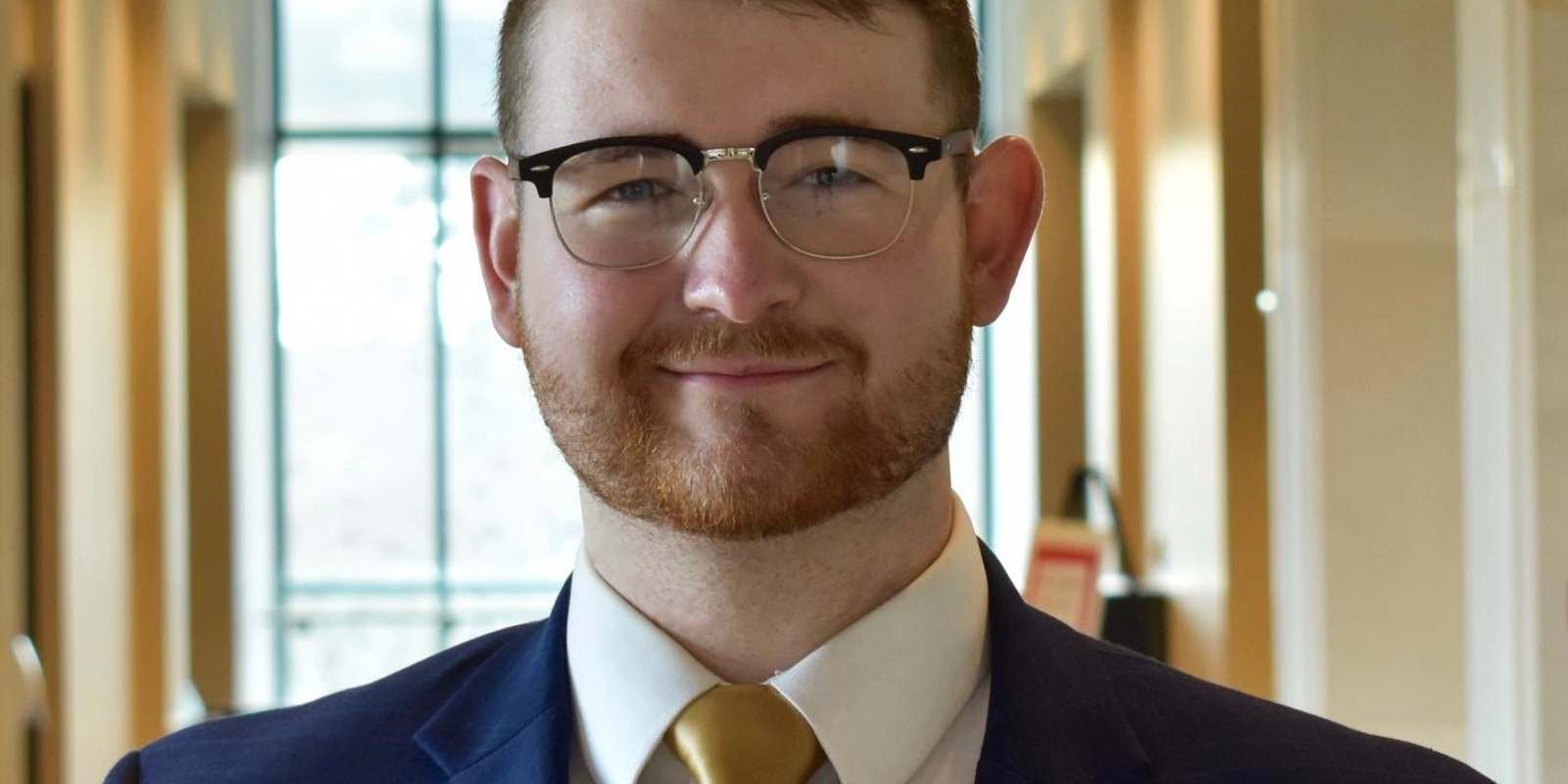 My name is John Jacob Miller and I am a rising third-year student at the University of Mississippi School of Law. I am a first-generation law student from Sumrall, Mississippi with a background in public health education and policy. Looking forward, I am most interested in health law and how those policies impact the lives of real people. As a lifelong Mississippian, I am invested in uncovering and deconstructing our state's systemic issues. I'm excited to have the opportunity to continue the good work toward equity and justice for each Mississippian with ACLU-MS.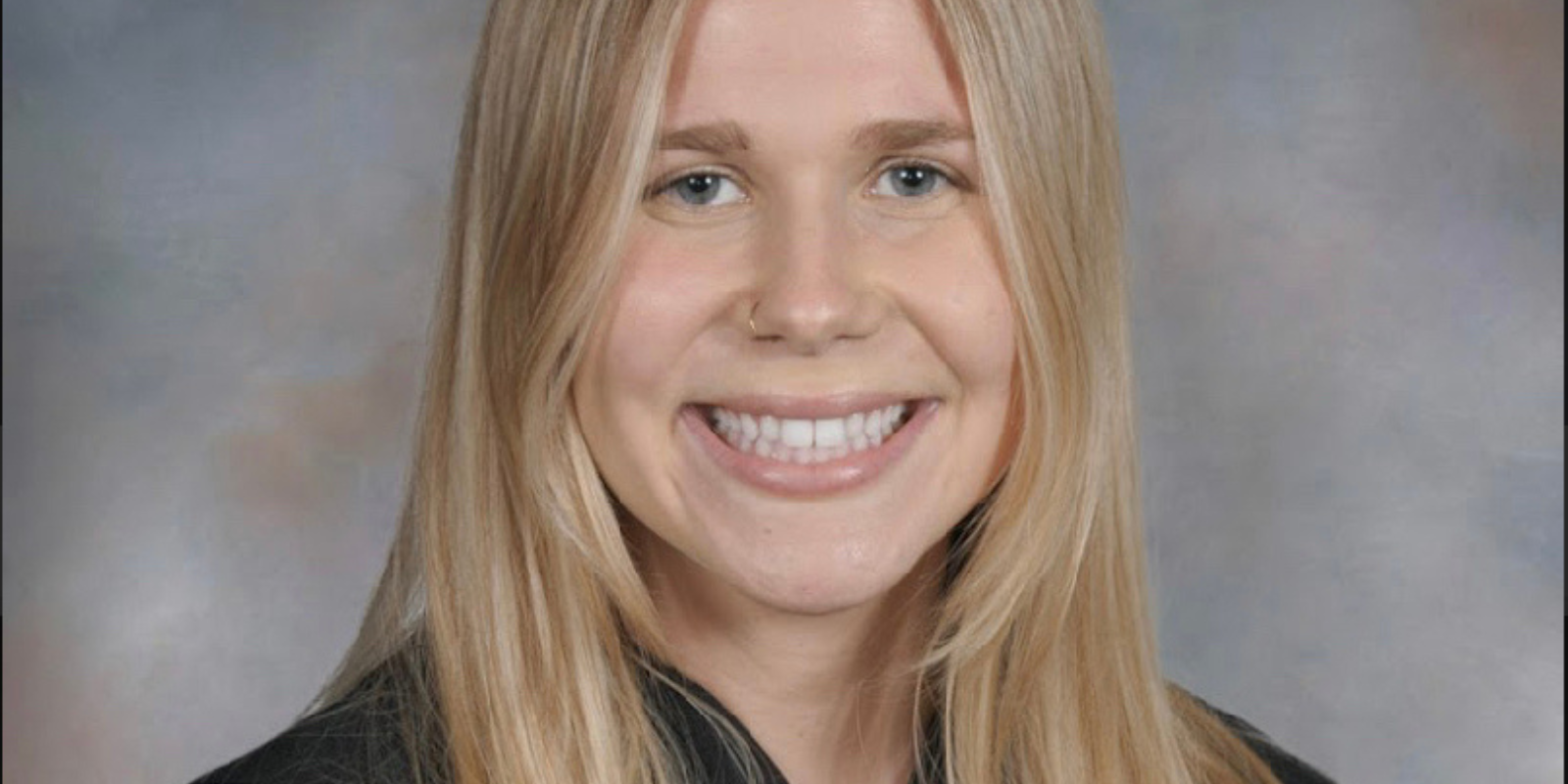 My name is Gabby Harvey, and I am a rising 3L at Tulane Law School. I grew up in Michigan and received my BA from Michigan State University.  I am thrilled to be working at the ACLU of Mississippi this summer! Since entering law school, it has always been a dream of mine to use my education to create a more just, fair, and equal society. Now more than ever, the work being done by the ACLU of Mississippi is vital to ensuring basic constitutional rights are protected for all Mississippians – and I am happy to be a part of their work!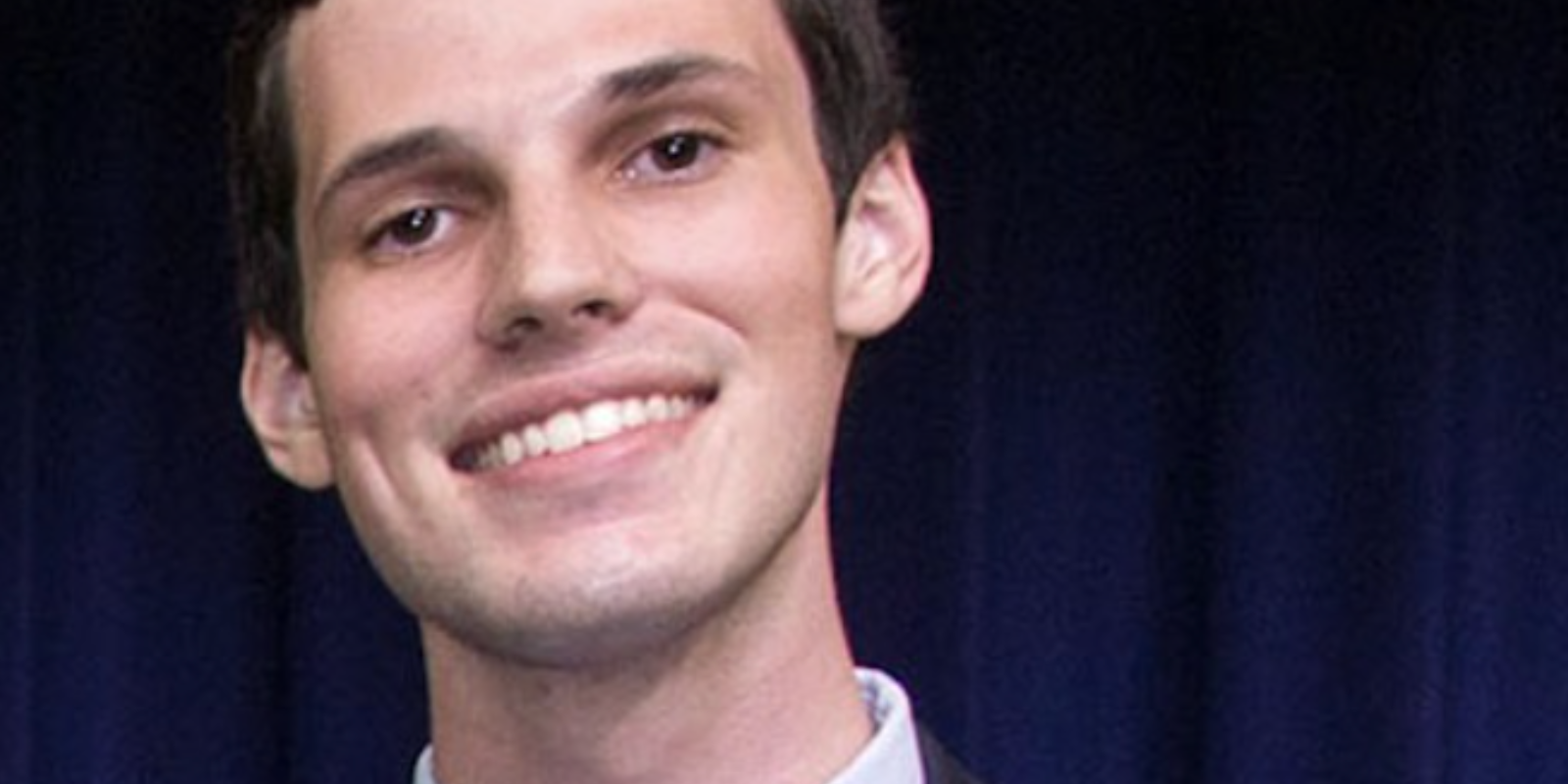 Brendan Hopkins is a rising 3L at Harvard Law School. He is originally from Pennsylvania. Drawn to the ACLU of Mississippi's commitment to seeking justice, equality, and fairness, he is thrilled to be working as a summer legal intern. He is particularly committed to the office's work on criminal law reform. In his spare time, he enjoys long-distance running, playing guitar, and exploring restaurants in Jackson.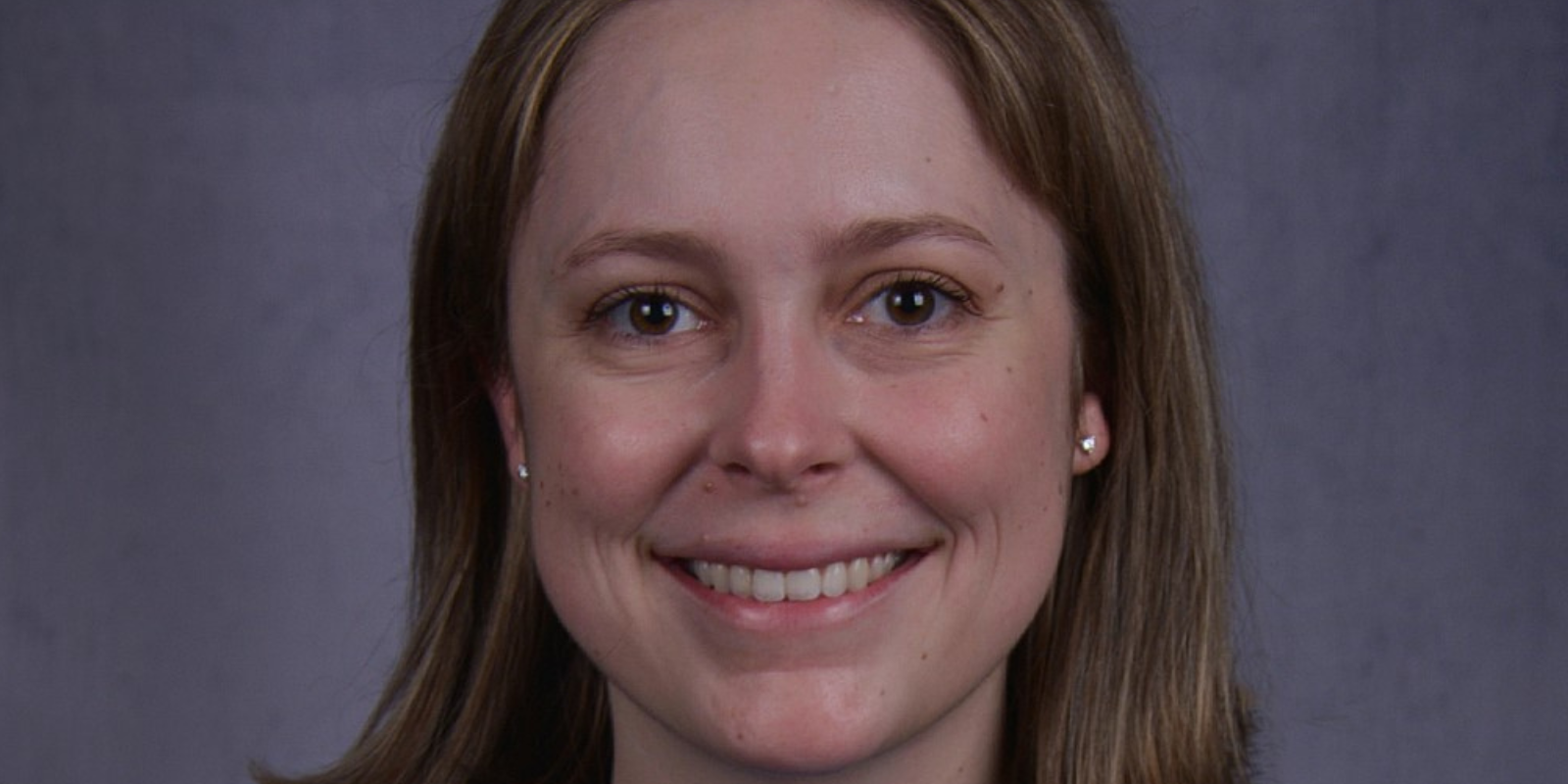 Johnna Henry grew up here in Jackson, Mississippi. She is a second-year law student at Washington University School of Law in St. Louis. She plans to practice public interest law in Mississippi after graduation, and she is thrilled to intern with the ACLU of Mississippi this summer. In high school, she took a southern studies class that focused on the Mississippi civil rights movement, and since that time, she has been passionate about addressing civil rights issues in Mississippi and is eager to affect positive change. She was drawn to the ACLU of Mississippi because of its profound impact on the civil rights movement and the inspiring work it does today to protect and extend the civil rights and civil liberties of Mississippians.